2018 Corporate Responsibility Report
Return on Community
JPMorgan Chase is applying the capabilities and resources that have made us successful as a business to generate what we call 'Return on Community.' This means we are making intentional, strategic investments to lift those who are being left behind. We are measuring our returns according to how we improve individual lives within communities. Number of jobs created, units of affordable housing created or preserved, small businesses launched and young people who've gained the skills needed for in-demand jobs are how we measure our results. Explore our annual Corporate Responsibility Report to learn more about our work to expand economic opportunity.
Download Full Report

With AdvancingCities, a $500 million, five-year initiative, we are doubling down on our commitment to drive inclusive growth and are dramatically expanding the number of people and places we reach.
JPMorgan Chase's model for impact focuses on four strategic drivers of inclusive growth, and it reflects what we believe are the essential ingredients for creating a lasting impact in our communities.
The Pillars
The 7 Traits of Advancing Cities
The traits that follow reflect key insights we have gained from our work in cities, along with the perspectives of our deeply knowledgeable partners. They showcase real-world examples that demonstrate progress is possible when people embrace a "we're in it together" pragmatism.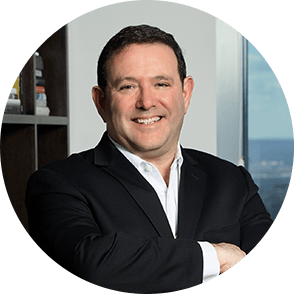 Return on Community
by Peter L. Scher
Head of Corporate Responsibility
and Chairman of the Mid-Atlantic Region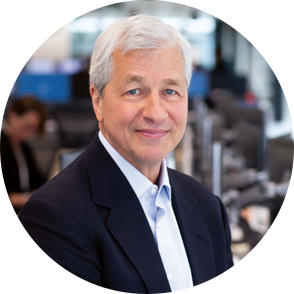 The Opportunity Long Game
by Jamie Dimon
Chairman and CEO