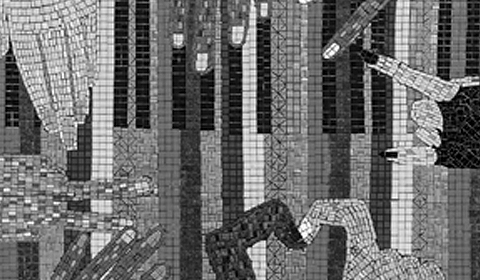 Welcome
Return on Community: A Business Imperative by Peter L. Scher
We live in a time when it is easy to feel that there is more that divides us than unites us. Economic, racial and cultural fault lines, it seems, are only growing wider. The disparity between those sharing in — and those locked out of — a growing economy is driving the wedge still deeper. The typical American family has a lower net worth than its counterpart did 20 years ago. Meanwhile, for every $100 in white family wealth today, black families hold just about $5. The system is failing too many people. And the fractures this creates undermine the basic tenets of our society.
In the midst of so much disparity, business has a fundamental responsibility to do much more to make the system work for more people.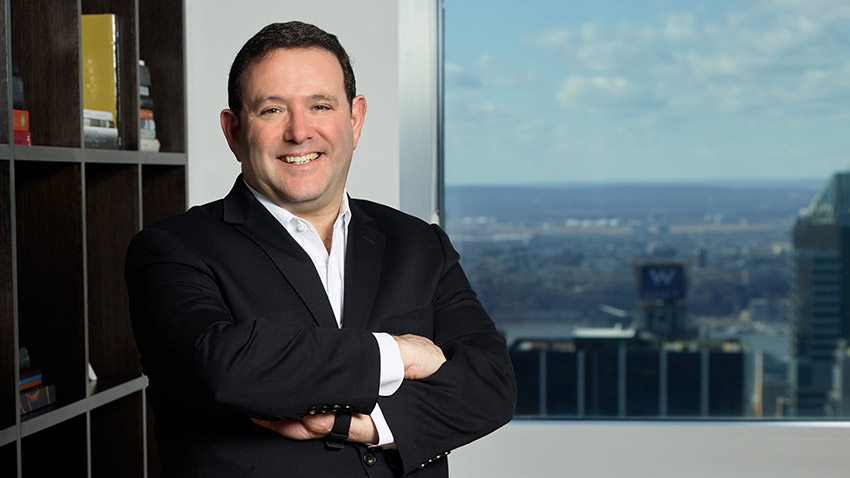 JPMorgan Chase is applying the capabilities and resources that have made us successful as a business to generate what we call 'Return on Community.' This means we are making intentional, strategic investments to lift those who are being left behind. We are measuring our returns according to how we improve individual lives within communities. Number of jobs created, units of affordable housing created or preserved, small businesses launched and young people who've gained the skills needed for in-demand jobs are how we measure our results.
We consider these results essential to the long-term success of our firm because when our communities do well, our company does well. So we are approaching these efforts like we do other aspects of our business by making long-term, data-driven investments; refining them as we learn what works; and rigorously evaluating our performance using metrics like ratio of investments to outside capital leveraged. We are maximizing our impact by focusing where we can best apply our firm's resources and capabilities to drive inclusive growth: building job skills, expanding small businesses, revitalizing neighborhoods and promoting financial health.
As we have demonstrated in Detroit — where we have refined our model over the last several years — this approach works. People are moving back to the city. The unemployment rate is down from 20 percent in 2013 to less than 9 percent. For the first time in 17 years, home values have risen and mortgage lending is up. While much work remains to be done, there is a sense of optimism once again, particularly among young people who now see a future for themselves in their city.
So what does Return on Community look like in practice? It looks like Detroit Vegan Soul, a restaurant in Detroit's West Village. With financing from the Entrepreneurs of Color Fund, co-owners Kirsten Ussery and Erica Boyd recently opened their second location in Grandmont Rosedale — the first sit-down restaurant to open in that neighborhood in nearly a decade. They now employ 25 people in Detroit, and have their sights set on expanding throughout Michigan. JPMorgan Chase helped launch the Entrepreneurs of Color Fund to provide much-needed capital to underserved entrepreneurs — or, more precisely, to invest in people like Ussery and Boyd who are having extraordinary multiplier effects in our communities. We are now replicating this successful approach with similar funds in Chicago, San Francisco, the South Bronx and the Greater Washington D.C. Region.
In 2018, we took an even bigger step to take our model to scale with the launch of AdvancingCities, a five-year, $500 million initiative through which we are combining our business and philanthropic capital to create greater economic opportunity in communities around the world.
These efforts reflect the degree to which the mission to expand economic opportunity has become a fundamental part of the culture of JPMorgan Chase. We believe there is both a clear economic imperative and moral obligation to do our part to help mend the social fabric in our communities.