Asset & Wealth Management
Perspective and experience are key points of distinction for our clients in times of volatility and uncertainty. J.P. Morgan Asset & Wealth Management (AWM) has been managing assets for institutions and individuals around the world for over 180 years. While recent years have presented many unique challenges, our approach has remained consistent throughout: Rely on disciplined research, incorporate our deep experience in developed and emerging markets, and rigorously manage risks. As markets and economies have become more interconnected, clients increasingly seek global solutions combined with local expertise, and AWM is well-positioned to be the most trusted partner.
Four ingredients for future growth
We accelerated our growth agenda over the last few years. By focusing on four ingredients to drive our growth — maintain strong investment performance, recruit and retain the best talent, attract new clients and generate flows — AWM delivered record financial performance across a number of metrics.
1) Investment performance. With a laser focus on client outcomes — across more than 600 investment strategies and delivered by over 1,100 investment professionals in 20+ markets — we have achieved top investment performance across most asset classes over most time periods.
2) New talent. Our focus on talent includes retaining existing employees and attracting new professionals to our firm. In 2021, we retained nearly 95% of top senior talent and more than doubled the number of front office joiners to over 2,500, a record for AWM, despite competitive pressure in our industry. In particular, we are making progress against our ambitious Global Private Bank (GPB) growth strategy, adding nearly 300 net new client advisors in 2021. Our new advisors are also exceeding our expectations — approximately 50% are surpassing their targets — and are making meaningful contributions to our business. Roughly 15% of GPB client asset net flows in 2021 were generated by new advisors.
3) New clients. Attracting new clients requires a combination of excellent investment performance, relentless engagement and the full power of the J.P. Morgan platform. In 2021, we were grateful to welcome a record number of new clients to AWM, continuing our momentum—over the past five years, the number of net new GPB clients tripled. We expect our record historic numbers of new hires and the quality of our people to continue to drive strong net new client growth into the future.
4) Client asset flows. Each and every year, clients vote with their feet. And the best evidence of our success generating strong investment performance, attracting exceptional talent and satisfying our growing number of clients is flows. Our flows have accelerated over the past few years, reaching a record $389 billion in 2021 — more than five times our average annual net flows from 2012 to 2018.

Equally important, our record flows were distributed across our broad, diversified platform. In 2020 and 2021, AWM achieved net positive inflows across all products, client segments and regions.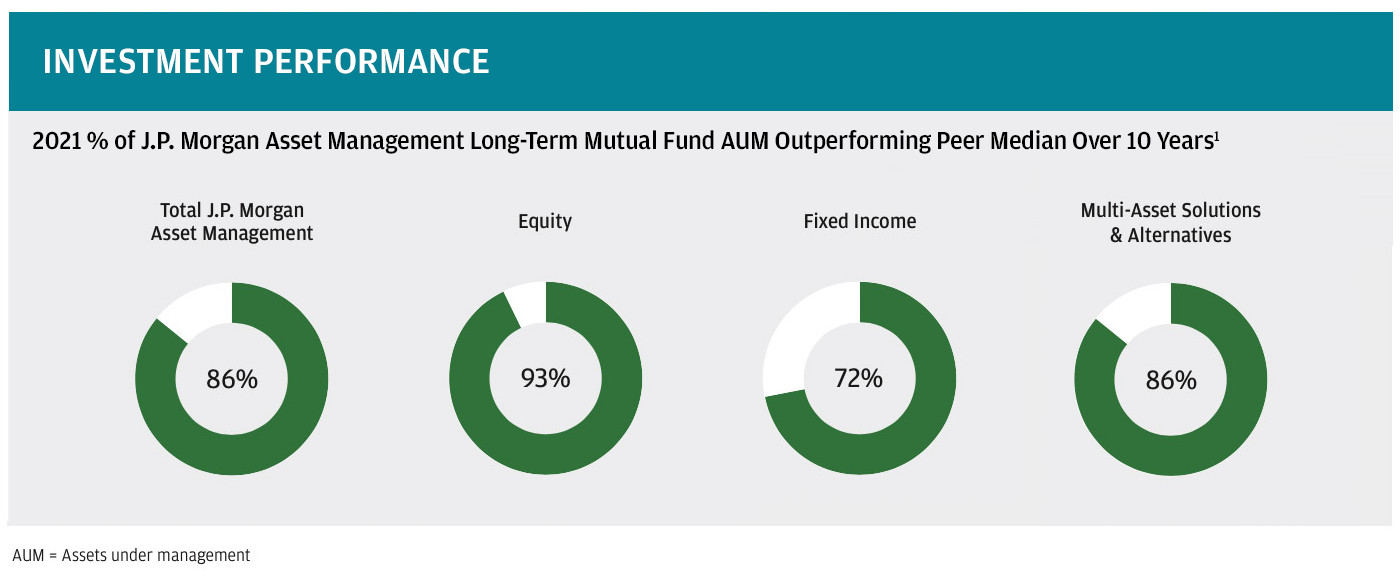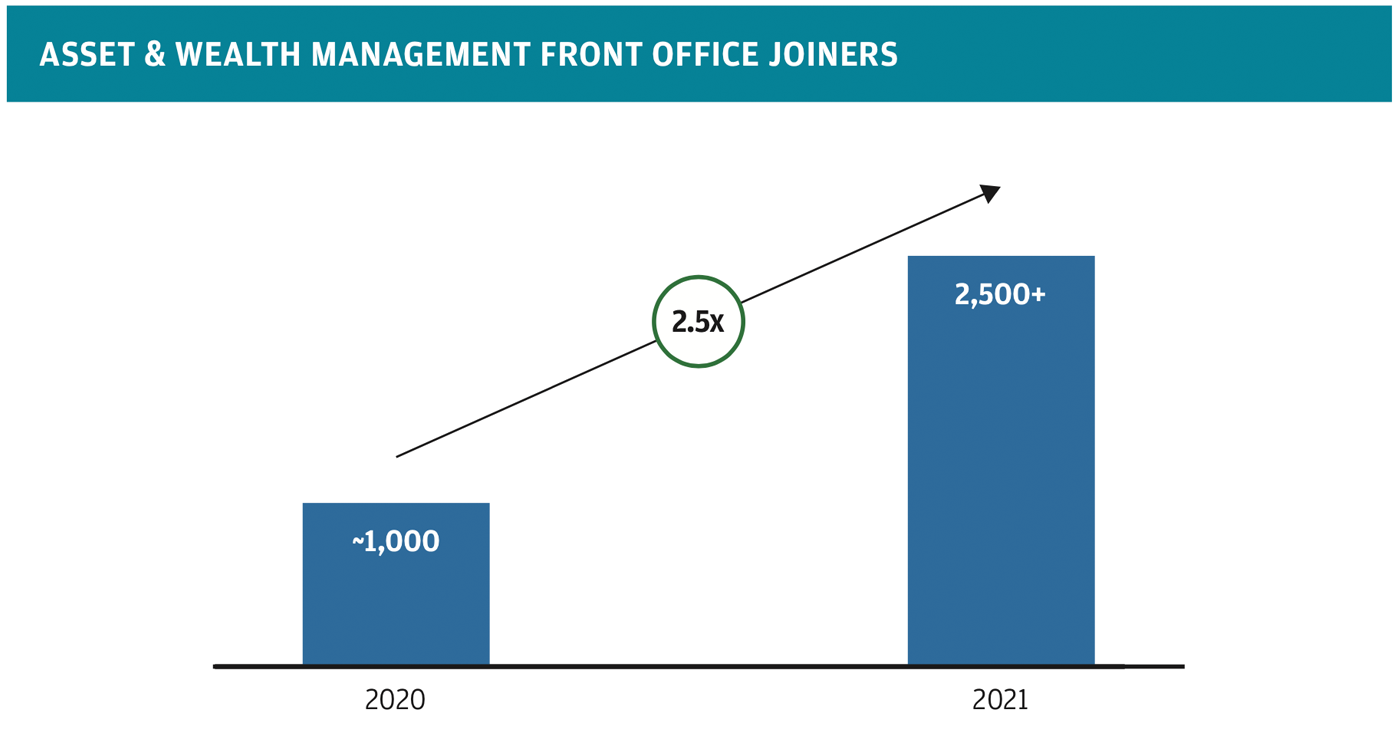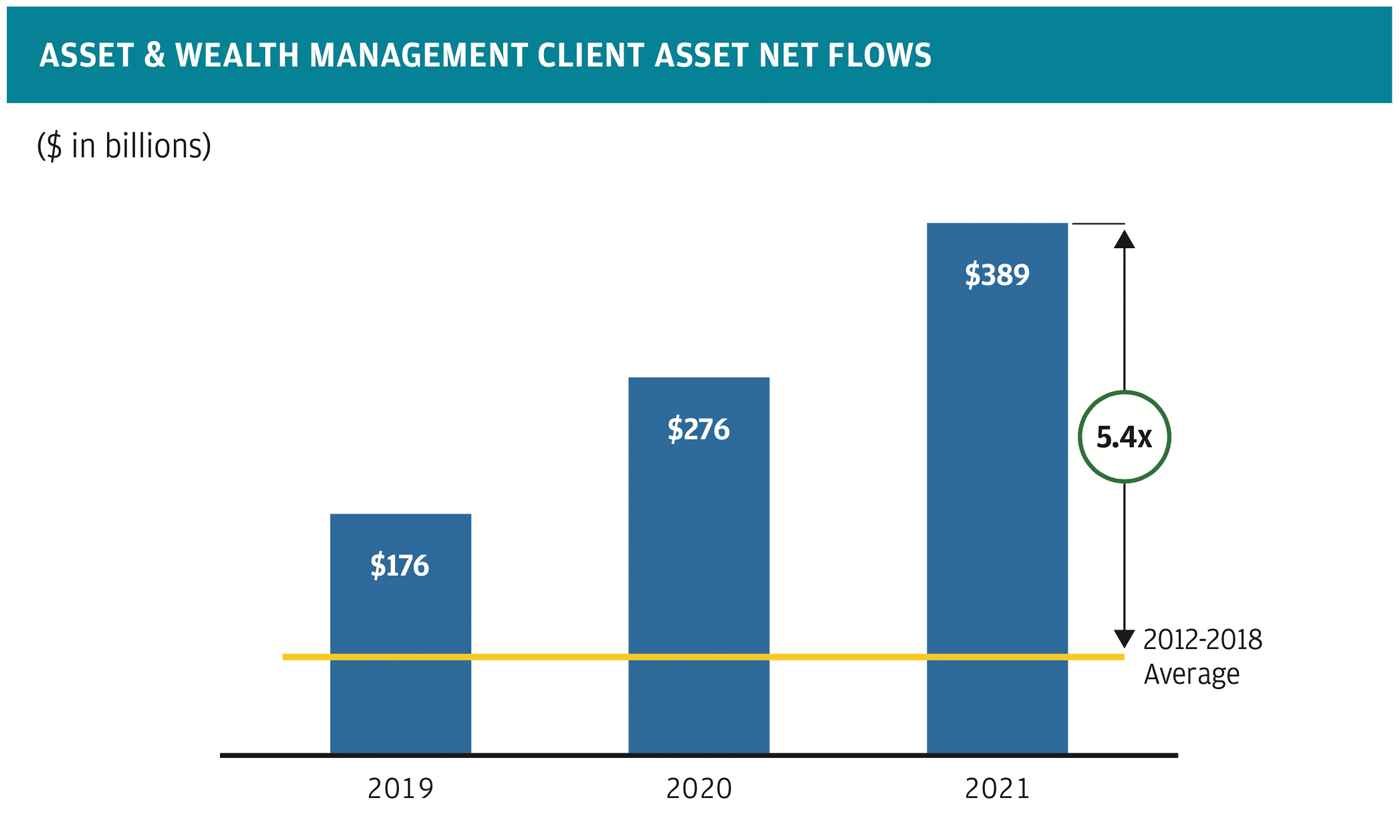 Record financial results
Flows were not the only record outcome in 2021: Financial performance was very strong across the board, with record AWM revenue, pre-tax income, net income, loans and total client positions. Importantly, assets under management reached $3.1 trillion, and assets under supervision reached $4.3 trillion, both all-time highs.

Operational efficiency
Last year, I wrote that operational efficiency was a key priority for us. We continue to relentlessly eliminate pain points, drive digitalization throughout the organization and build scalability in all of our processes. Some areas of focus include straight-through processing, client onboarding, and data structuring and organization.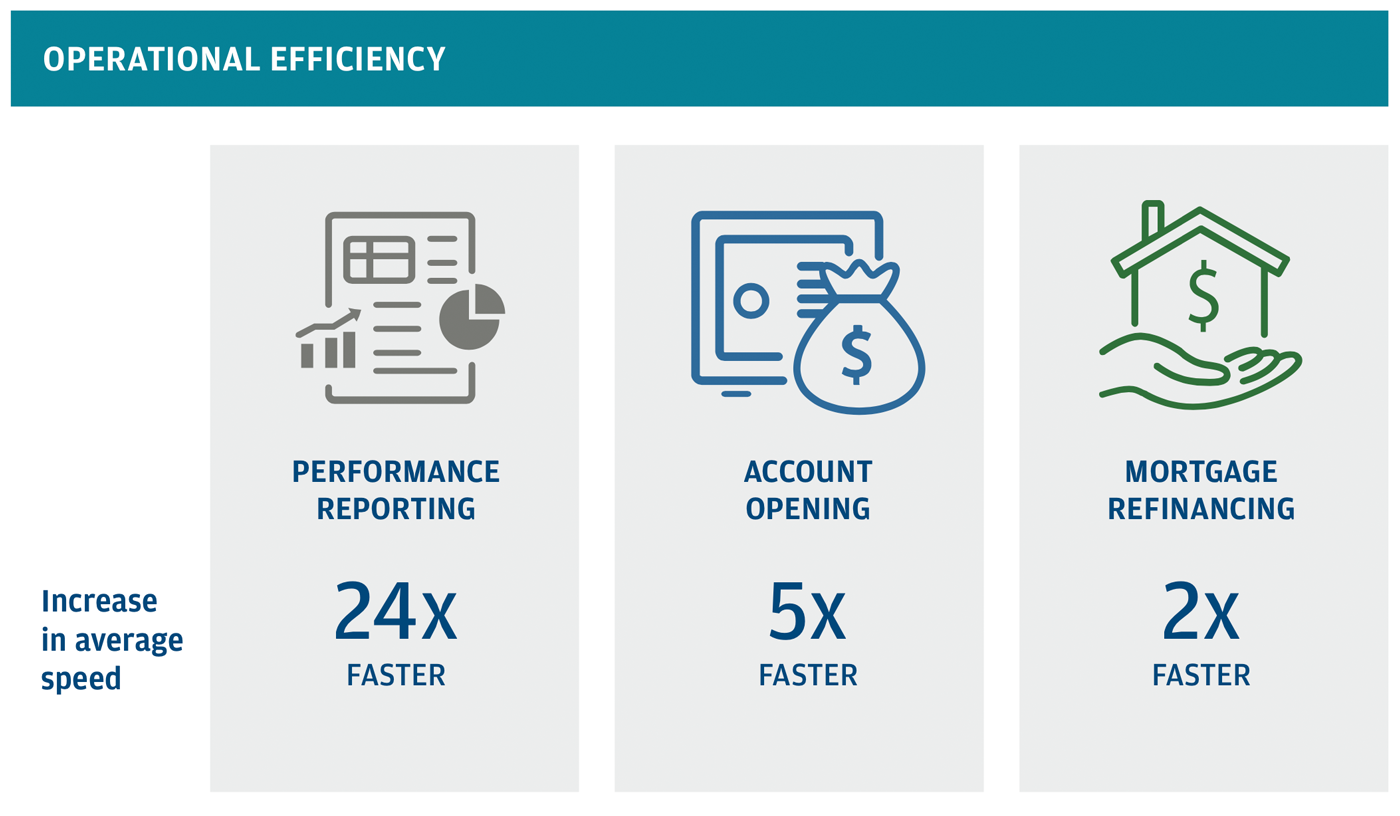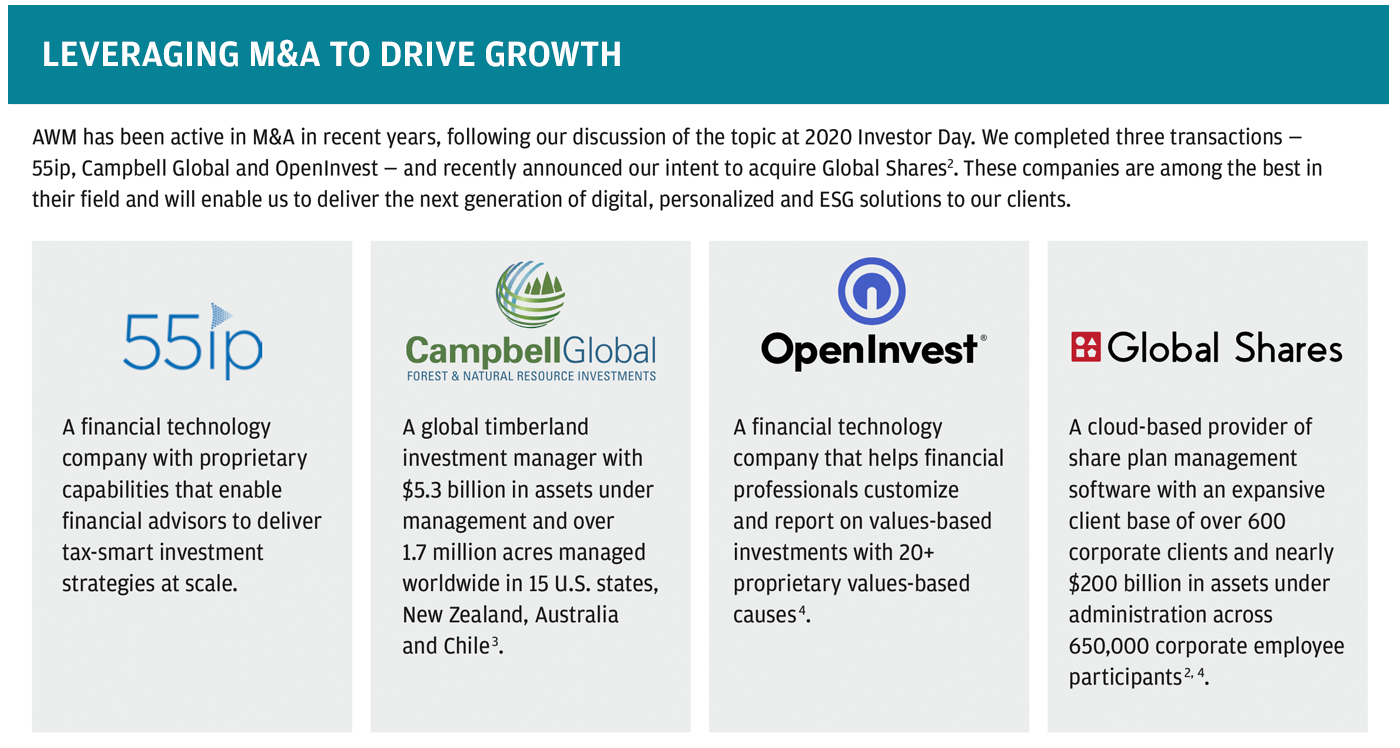 Investing in key areas
With the results over the past few years validating our strategy, we expect to continue making significant investments in our business. Particular areas of focus include:
Advisor hiring: We continue to seek to be the employer of choice for advisors looking to join a team-oriented provider of industry-leading investment solutions and first-class advice.
Personalization: With the addition of 55ip and OpenInvest, AWM has become an innovator, giving clients the ability to reflect their personal values in their portfolios, which is an important growth area for our industry.
Alternatives: In 2021, we added more than 50 investment professionals and new platforms in Private Equity, Private Credit and Campbell Global.
Driving diversity, equity and inclusion
As a firm, we are doing everything we can to drive toward a more diverse, equitable and inclusive workforce and community. In AWM, we tripled the number of diversefootnote5 external hires in just one year, and the majority of our 2021 analyst class was composed of female and/or diverse5 professionals. In Asset Management, 60% of assets under management are managed by female and/or diverse portfolio managersfootnote6.
AWM also launched a number of initiatives aimed at improving diversity, equity and inclusion in our community. We are co-investing alongside Ariel Alternatives to drive the growth of emerging minority-owned or -managed private companies. Within Alternatives, we have teams that are specifically targeting diverse-owned or -managed funds or companies to make investments. In our industry-leading money market fund platform, we launched the Empower share class, which creates a new income stream for our minority- and diverse-led financial institution partnersfootnote7.
Well-positioned for the future
We are very proud of the performance and growth we have delivered to our clients and shareholders and are excited about the opportunities that lie ahead. Most important, each and every one of our 22,762 employees is focused on doing first-class business in a first-class way. We prioritize our fiduciary duty to our clients above everything else, relentlessly focusing on and listening to our clients to improve their experience and build stronger outcomes. As the world faces new challenges, AWM is well-positioned to deliver strong investment performance and innovation at scale, while maintaining robust controls. If we keep this focus, I am confident that our success will continue to follow.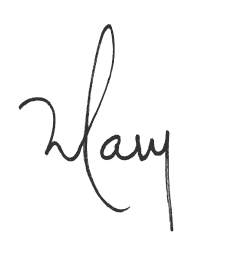 Mary Callahan Erdoes
CEO, Asset & Wealth Management
Return to footnote reference

1

For footnote, refer to page 47 footnote 34 in this Annual Report.
Return to footnote reference

2

Global Shares acquisition is subject to regulatory approvals and expected to close in the second half of 2022.
Return to footnote reference

3

As of June 2021.
Return to footnote reference

4

As of March 2022.
Diverse refers to individuals who identify as U.S. ethnic minority.
For footnote, refer to page 47 footnote 37 in this Annual Report.
Financial institution partners include minority depository institutions and community development financial institutions. Partners receive payment for services related to institutional clients' investments in the Empower share class.